ONG – Green Initiative
SOFT WORKS IS A PARTNER OF THE NGO INICIATIVA VERDE
The Green Initiative is an organization that seeks to contribute to the improvement of environmental services such as biodiversity, water and air quality, fostering the reduction of greenhouse gas (GHG) emissions; causes of global warming.
Soft Works is part of the "Friend of the Forest" Project, a program that plants native Atlantic Forest trees in deforested areas of the Cantareira System, one of the world's main springs.
Discover our ONG-INITIATIVE GREEN Projects.
1) Friend of the Forest Project ID – 3315
2) Friend of the Forest Project ID – 3492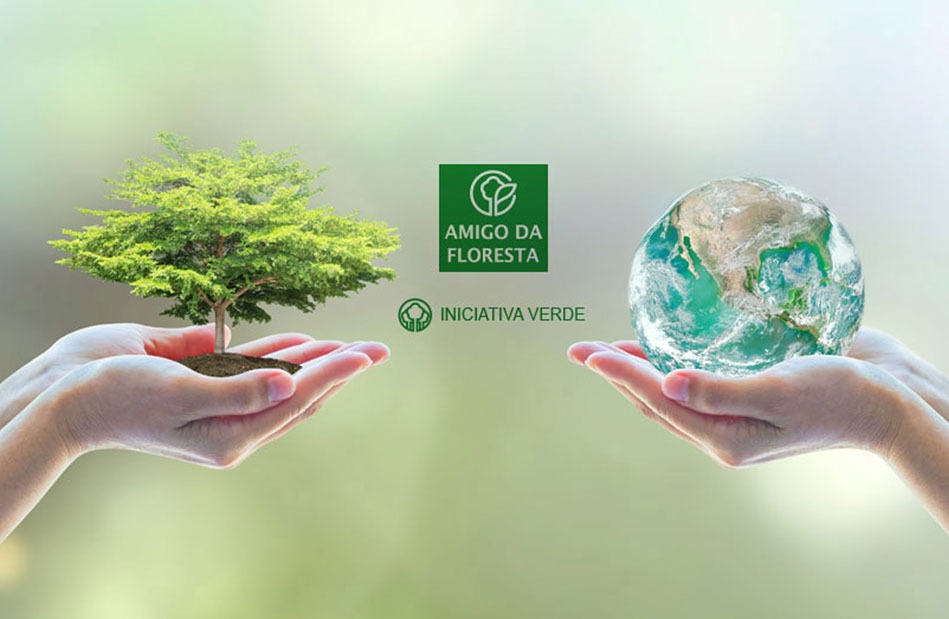 Certificate Program "Friend of the Forest"
Video Meet the NGO "Green Initiative"